Don't Waste Your Workout - Nutrition at The Gym Ramona Helps You Stay On Track Toward Your Fitness Goals
We want you to reap the rewards of each and every training session you complete. We have worked closely with our professional staff to offer a comprehensive 12-month online Nutrition Program that will fuel your body and ensure that all of your goals are within reach.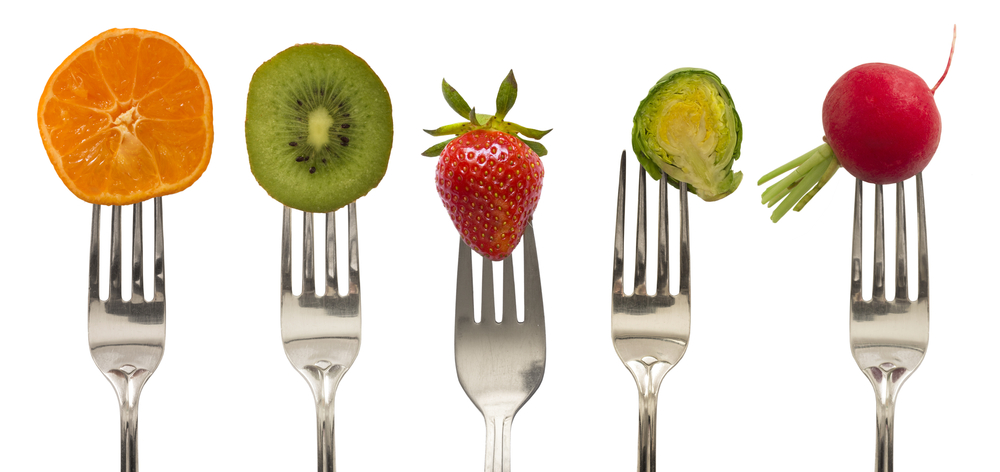 Avoid the trap of old habits With Help From The Gym Ramona Nutrition Team
Through our online Nutrition Program, our coaches will give you the tools to:
Establish healthy eating habits
Avoid yo-yo dieting
Enjoy healthy, sustainable weight loss goals
Get Started Today!
Don't let another day go by without taking control of your body. We're ready to show you just how effective The Gym Ramona Nutrition Program can be. Fill out the brief form on the right side of your screen to learn more!
Join Here